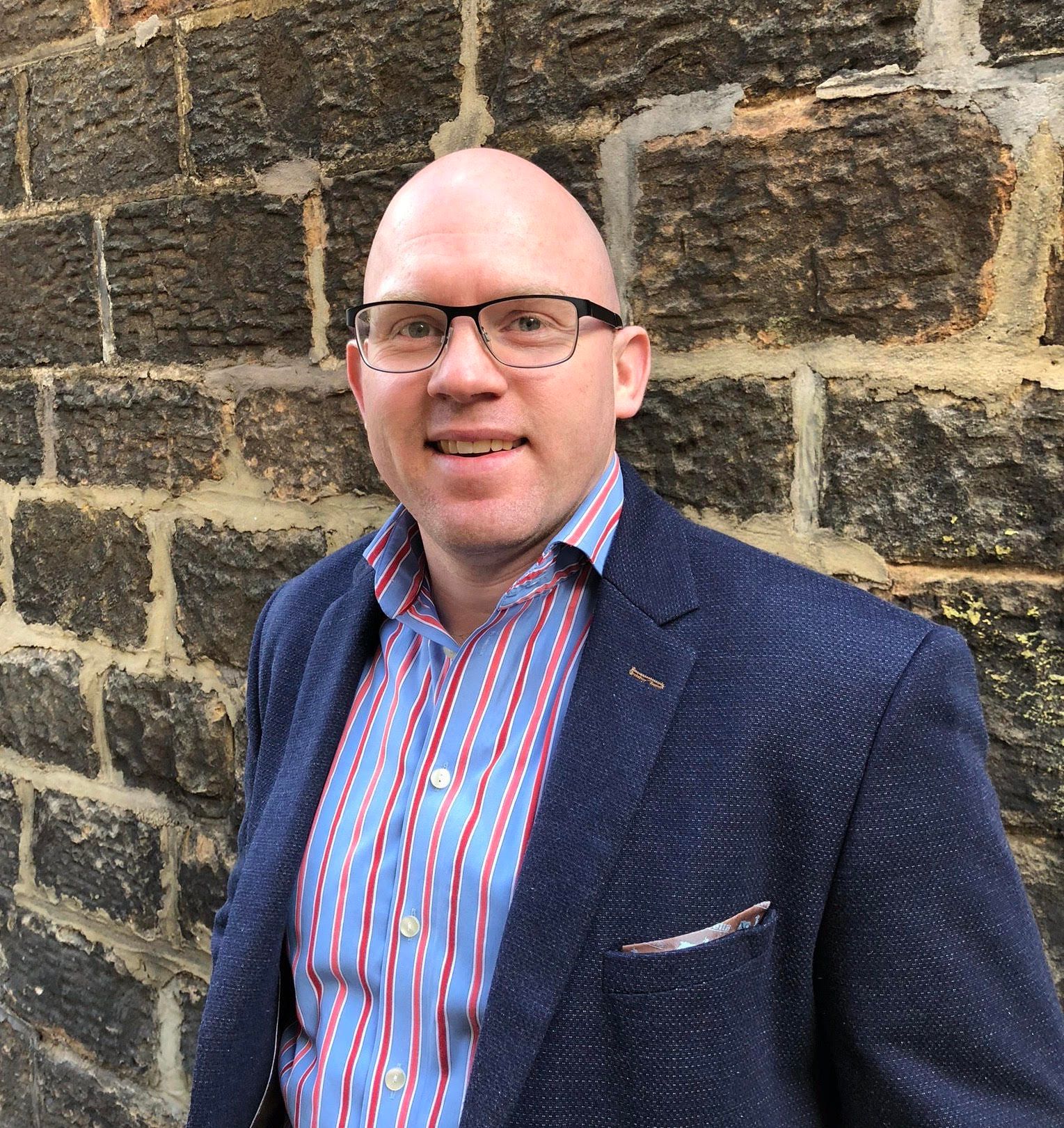 Mark Burrows
Strategic Client Lead,
,
Npower Business Solutions
Dr. Mark Burrows is Strategic Client Lead for npower Business Solutions; supporting the UKs largest industrial and commercial energy users to achieve progress towards their Net Zero commitments. Mark combines both the technical and commercial expertise that need to be employed in tandem to produce organisation-wide energy strategies anchored in the practicality of their delivery.

Mark is also chair of the Yorkshire branch of the Energy Institute and speaks widely on the subjects associated within Net Zero.